CILI Serenity is our special reserve we call the gold standard in purity and potency, and a consistently superior experience for a sense of calm.  We deal with stress every day and strive to stay balanced and healthy.  When the body is under stress we use more energy. We all know that our bodies need a stress free life, for many reasons, but mainly as an anti-aging prevention.
The elite Adaptogenic herbs in this product go right to work, as an excellent defense, by restoring & protecting our health and putting our body back into balance.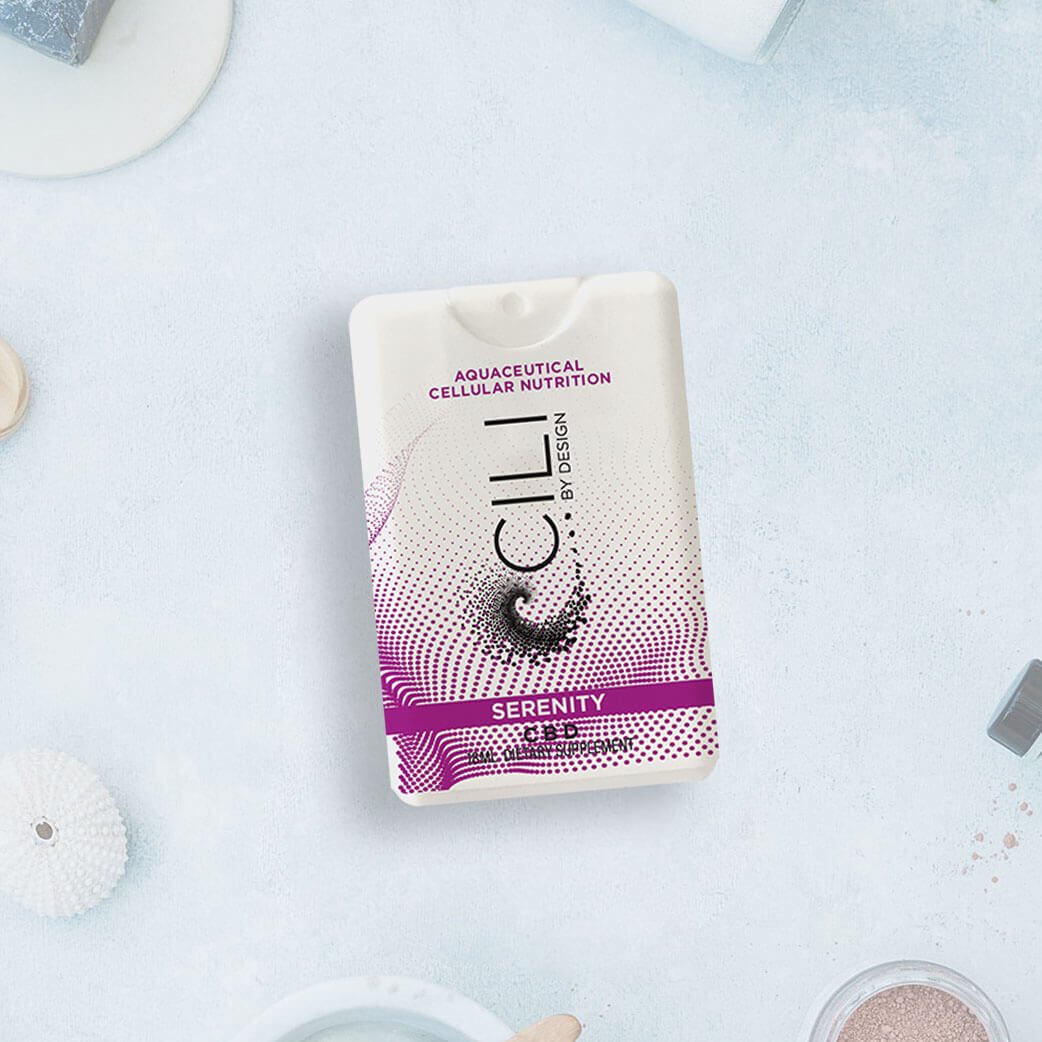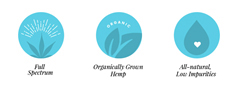 CILI ADVANTAGES
CBD Full Spectrum/Whole Plant
Reduce Stress & Anxiety
Defensive Immune support
Calms & supports nervous system
Subtle Lemon Flavor
Key Ingredients
CBD

Vitamin B6

Ashwagandha (Withania Somnifera)

Ganoderma Lucidum/Reishi

Eleuthero (Eleuthero Senticoccus)

Verbena Officinalis

Lemon Balm Leaves/Melissa

Officinalis

Avena Sativa

Passiflora Incarnata/ Passion Flower

Jiaogulan

Occimum Sanctum/Holy Basil (Tulsi)

Schisandra Sinensis Fruit Extract

5 – HTP

L-Theanine
Directions
For relief of stress and anxiety spray 9 full sprays under the tongue – wait 30 seconds before swallowing. Alternative dosage for day long use: 3 sprays under the tongue every 4 hours, not to exceed 20 sprays in 24 hours.
We believe in thorough testing of all of our raw materials. A good lab analysis needs to check for pesticides and heavy metals, microbial organisms, fungus, mold and other impurities along with CBD percentages.
Simple, transparent, and honest.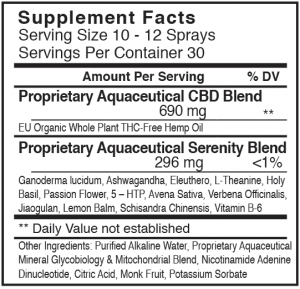 These statements have not been evaluated by the Food and Drug Administration. This product is not intended to diagnose, treat, cure or prevent any disease. As with all dietary supplements, if you are pregnant, nursing, or under treatment for any  illness consult your healthcare professional before using.