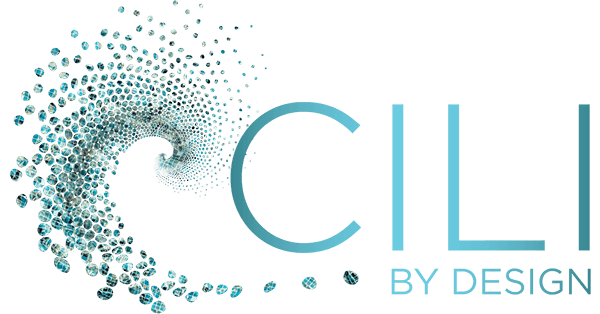 CILI in Balinese Means
Prosperity

  

•

  

Good Fortune 

 •  

Beauty  

•  Great Health
CILI in Balinese Means
Prosperity

  

•

  

Good Fortune 

 
•  

Beauty  

•  Great Health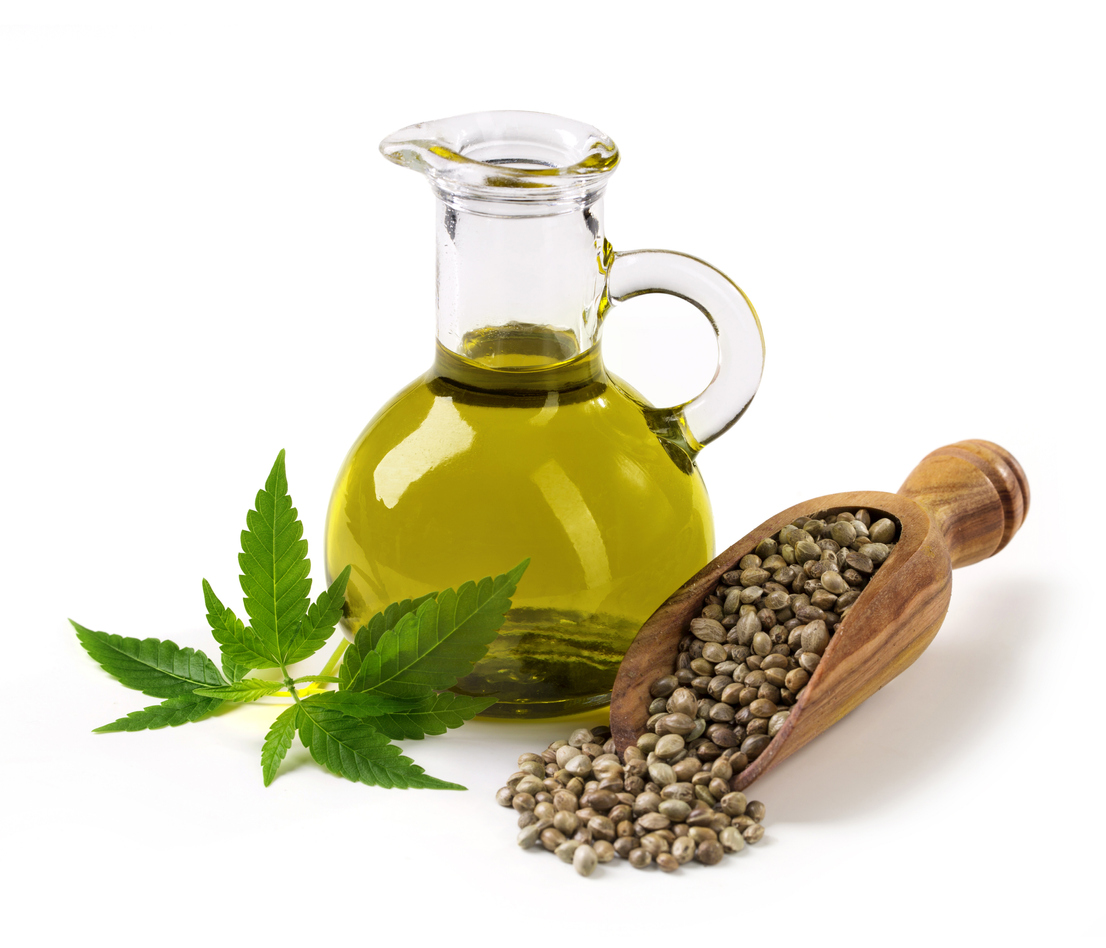 What is CBD Oil?
You thought you knew what CBD oil is all about? Well we just took it to a whole new level. Yesssss the healing properties of CBD Hemp oil are tremendous and in so many ways. Powerful.
We are about to "Change the way you See & Think about CBD Oil". We are the Change-Makers & shifting the mindset in the space of DESIGNING health & wellness. Simply pushing innovation in a modern, unexpected way.
The Future of Nutrition is NOW.
Take a close look at how our Aquaceutical technology allows you to take CBD & nutrition efficiently to Bio Optimize the delivery. The evidence speaks for itself.  Not to mention how healthy it makes you feel.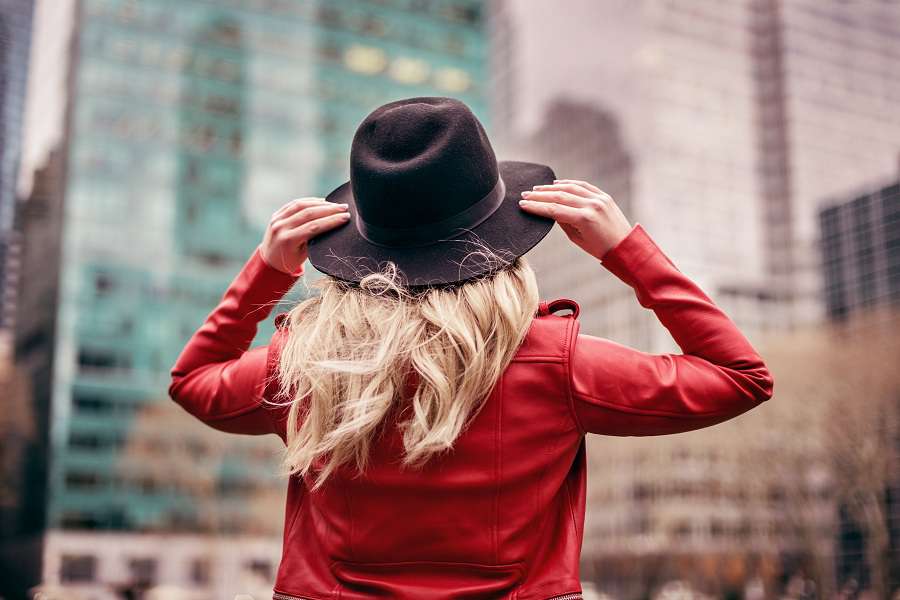 Change The Way You See Your Future
Everyone deserves an opportunity for abundance in life.  Cili is working globally to equip people from all walks of life with tools for them to develop their own dreams. It's time to gather around a very unique concept of health & nutrition and take this creative asset to the world.
We all rise. We all win. It's All About People.
Helping people realize Life is about Choice.
Reality is whatever you believe to be true.