Meet the team behind CILI By Design. Brad and Marcia together complete CILI and are two pillars of this successful venture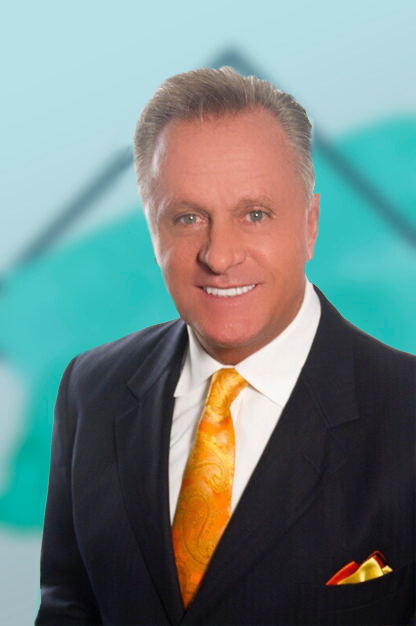 28 years ago after spending more than a decade in sales and management for a fortune 200 company Brad decided to get involved in the direct sales industry. Since then he has traveled the world and build teams of hundreds of thousands of people and that have produced over a billion in sales. Corporately Brad has worked as a development direct, and national sales manager where he wrote compensation plans, shared in product development, and designed some of the industry's most successful training & marketing programs. 
As a distributor Brad not only became the top distributor in multiple companies, he used his innate leadership skills to mentor and train countless others to become top income earners throughout the industry.
In CILI Brad's goal is to help millions of people around the world design the life of their dreams in terms of health, beauty and prosperity.
Leadership
Is Not about being the best. It is about making everyone else better
Visionary
Envisions the full picture knowing you have to do the work to execute the plan.
Persistent
Never Ever give up.  Prepared to work & succeed on his own merits.
Teamwork
Celebrate other people's success.  It always takes a team.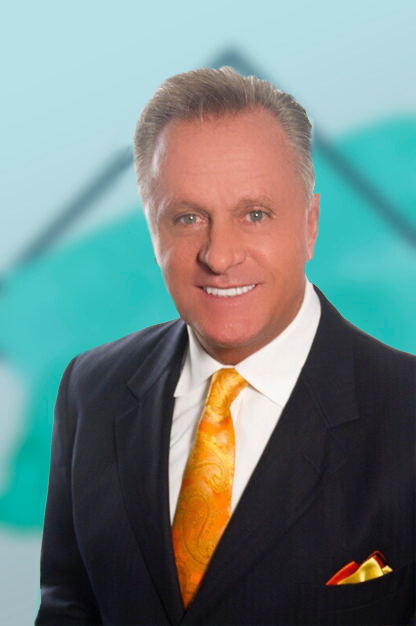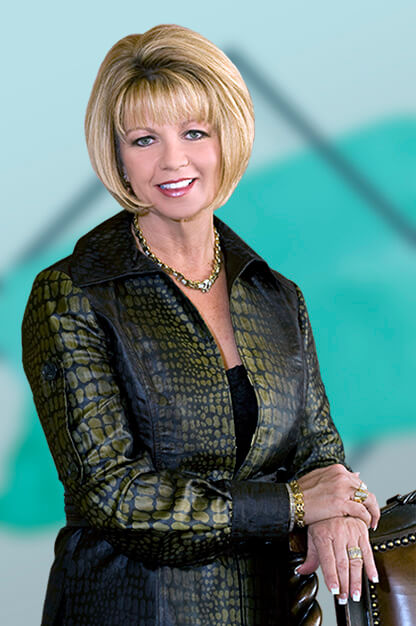 Positively Discontent. Strive to be a better YOU today.
Marcia entered the network marketing arena in her early twenty's. Driven and focused she created a successful growing a team. Her journey lead her to her first Mentor, in the mlm business, and at 28 years of age she co-owned her own mlm company. Before it was mainstream she championed nontoxic healthy nutritional products.
As a complete startup she was involved in all aspects of building a company from the ground floor up. Manufactured their own products, financial management, to actively leading the company for 11 years to a successful multi million dollar entity. 
She earned the nickname "The Swan or Stealth Bomber" Behind the scenes just calmly taking care of business no matter what challenges arise.
Realness
The truth is good enough.  The best product, at the highest quality, for the greatest value.
Insight
Servant Leadership is the culture you will find here and it starts from the TOP down.
Directed
Make the Plan & Work the plan.  Stay the course no matter what.
Fun
If you can't have Fun why do it.  Life is meant to be Lived with Joy not just Endured.