Helping people realize Life is about Choice.
Reality is whatever you believe to be true.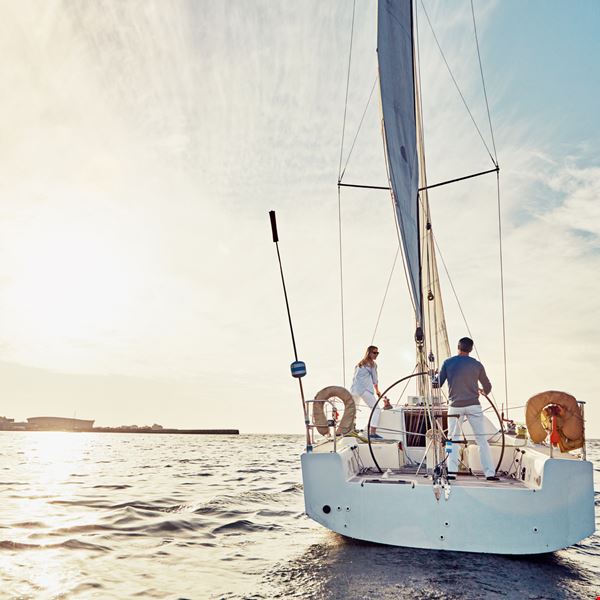 Change the Way You See Your Future
Everyone deserves an opportunity for abundance in life.  CILI is working globally to equip people from all walks of life with tools for them to develop their own dreams. It's time to gather around a very unique concept of health & nutrition and take this creative asset to the world.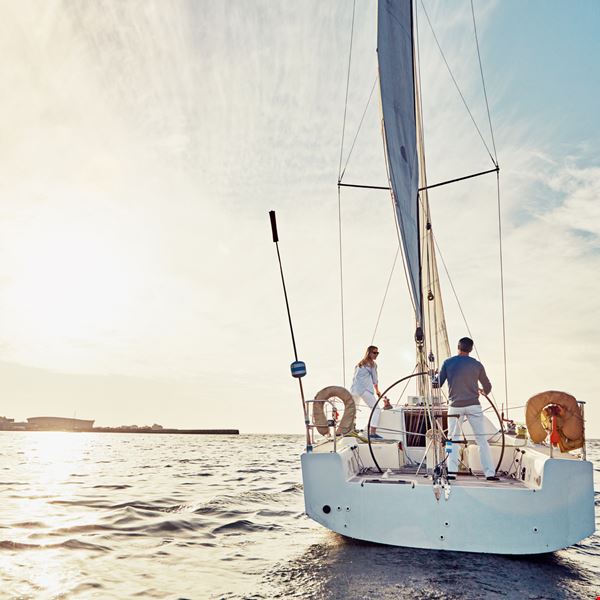 Make the best choices possible
Strength

not Weakness

Love

not Hate

Happiness

not Sadness

Growth

not Stagnation

Health

not Sickness

CBD

not Chemicals

Success

not Failure
"Together we are a powerful
Community of Positive Thinkers."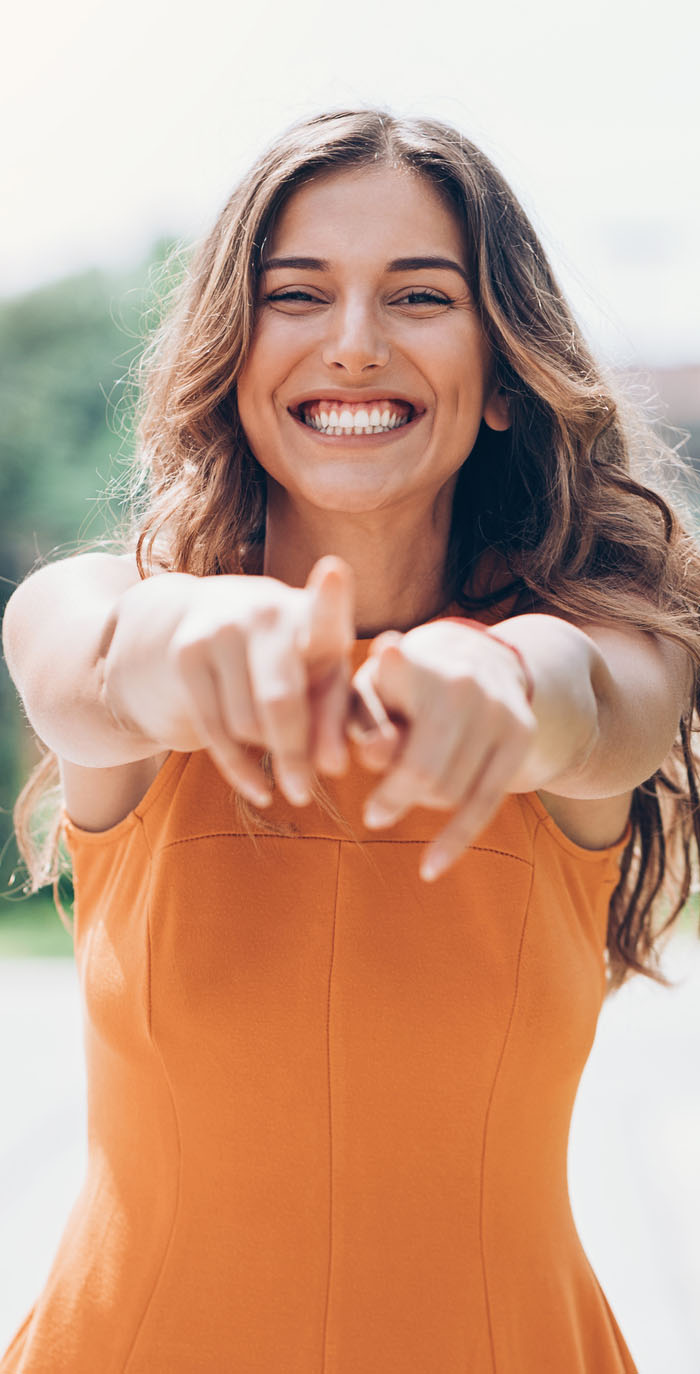 Make the best choices possible
Strength

not Weakness

Love

not Hate

Happiness

not Sadness

Growth

not Stagnation

Health

not Sickness

CBD

not Chemicals

Success

not Failure
"Together we are a powerful
Community of Positive Thinkers."