Supplement
CILI RELIEF Spray
Such a brilliant way for quick relief. Spray into the mouth and rid yourself of that workout sore muscle pain or the everyday nagging joint pain from the so called issues of the golden years.
A few of the more effective ingredients in this product are White willow bark which has been traditionally used to treat all kinds of pain. Yuan Hu Suo or Corydalis has been used in Traditional Chinese Medicine (TCM) as a pain reliever.  These Herbal Adaptogens are compounds that helps bring the body into a state of harmony. Strengthening herbs that bring balance no matter what the direction of imbalance.  Combined with our premium Whole Plant CBD Oil it is a dynamic combo.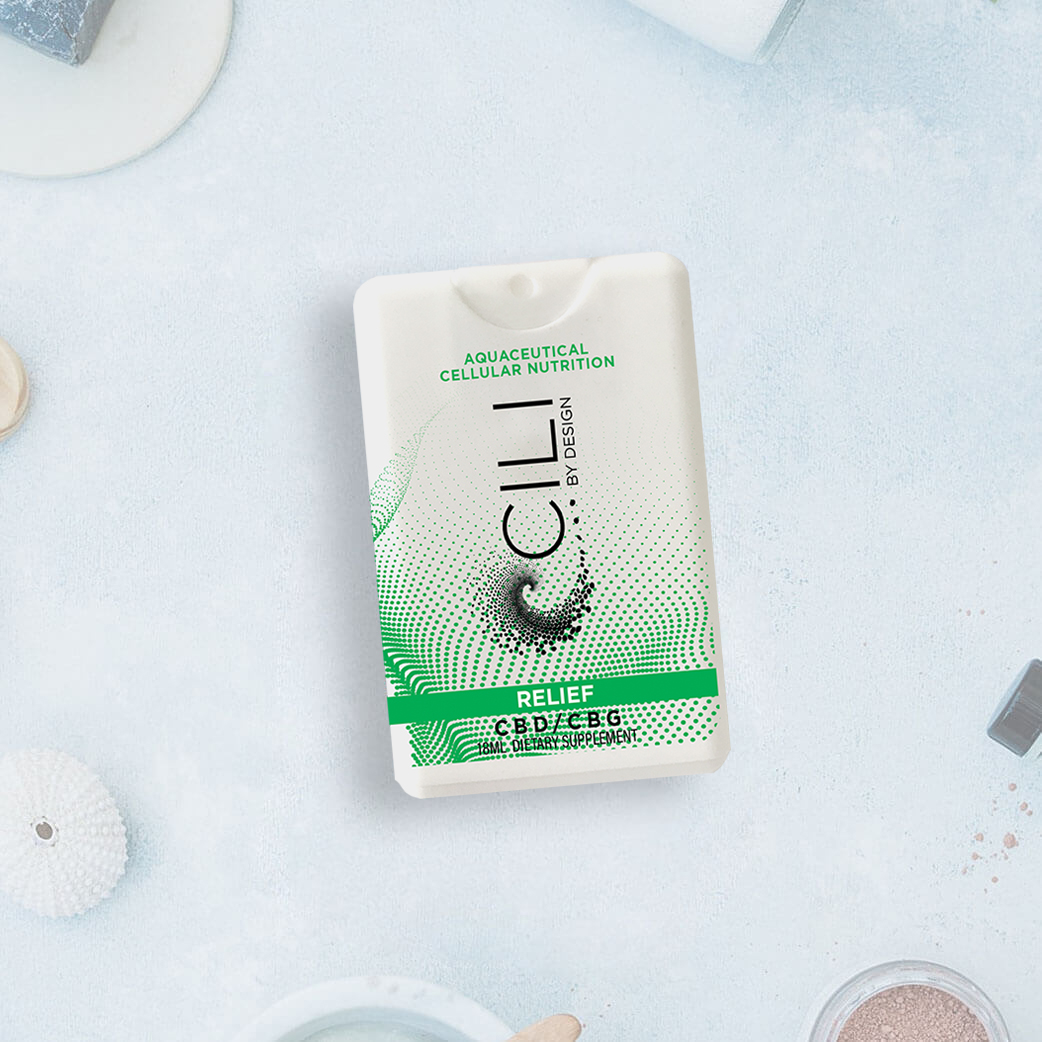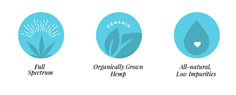 CILI ADVANTAGES
100% Nano concentrate

ZERO THC

NO Artificial Ingredients

NO Artificial Flavors

NON-GMO

Maximum bio-availability and absorption

Scientifically formulated

Clinical Grade

Doctor Approved

3rd Party Lab Tested

Light Green Apple Flavor
Key Ingredients
CBD & CBG

Corydalis Yanhusuo

Methylsulfonylmethane (MSM)

Feverfew

White Willow Bark

Curcumin

Ginger Extract

Ashwaganda/Withania Somnifera

Eleuthero

Filipendula Ulmaria

Guduchi

St. Johns Wort

Rhodiola
HEALTH BENEFITS
Helps relieve pain and anxiety

Anti-Inflammatory herbs included

Quick absorption
Directions
For temporary relief of minor aches and pain spray 9 full sprays under the tongue. Wait 30 seconds before swallowing. Alternative dosage for day-long use: 3 sprays under the tongue every 4 hours, not to exceed 20 sprays in 24 hours.
We believe in thorough testing of all of our raw materials. A good lab analysis needs to check for pesticides and heavy metals, microbial organisms, fungus, mold and other impurities along with CBD percentages.
Simple, transparent, and honest.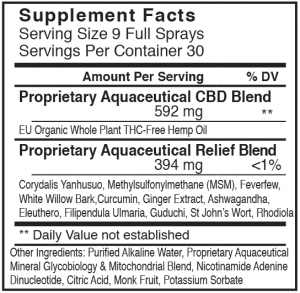 These statements have not been evaluated by the Food and Drug Administration. This product is not intended to diagnose, treat, cure or prevent any disease. As with all dietary supplements, if you are pregnant, nursing, or under treatment for any  illness consult your healthcare professional before using.